V7 is part of the UK's leading vegan charity, Viva!, and has been lovingly created by Viva!'s Vegan Recipe Club, a team of foodies passionate about creating awesome vegan dishes.  Our meal plans show you how incredibly easy and delicious vegan food can be.
New to this vegan thing?
If you need a helping hand to try vegan, look no further!  Take a look at our Going Vegan pages, there you'll find all the tips and information you need to try vegan – including the best documentaries to watch, how to eat vegan on a budget, information about animal agriculture and more!
Join our tribe!
Check us out on social media and share your recipes with us using the hashtag #veganrecipeclub Facebook, Twitter, Instagram and Pinterest.
Don't forget to sign up to our super-helpful monthly newsletter, packed full of super-tasty recipes, top cooking tips, competitions and guest chef recipes.
Meet the Team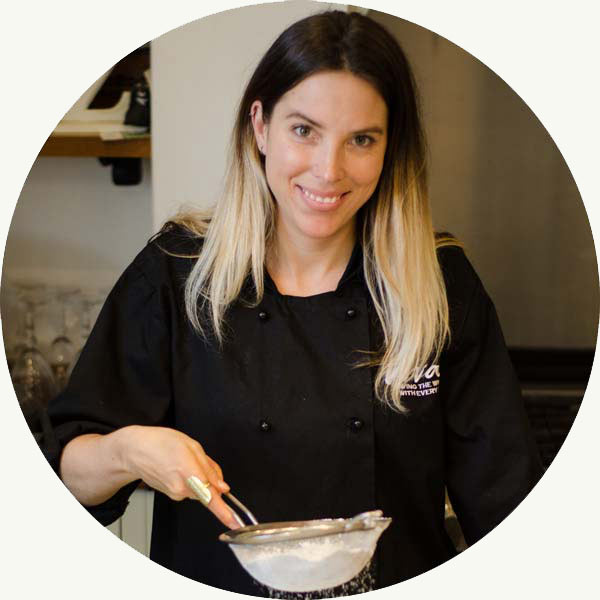 Maryanne
The brains of the outfit! You'll find her in the kitchen whipping up a culinary storm, collaborating with other vegan chefs or writing articles on the latest vegan food innovations.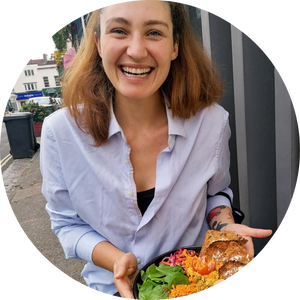 Pia
Keeping an eye on all things social, Pia is the whizz behind Vegan Recipe Club's awesome social media.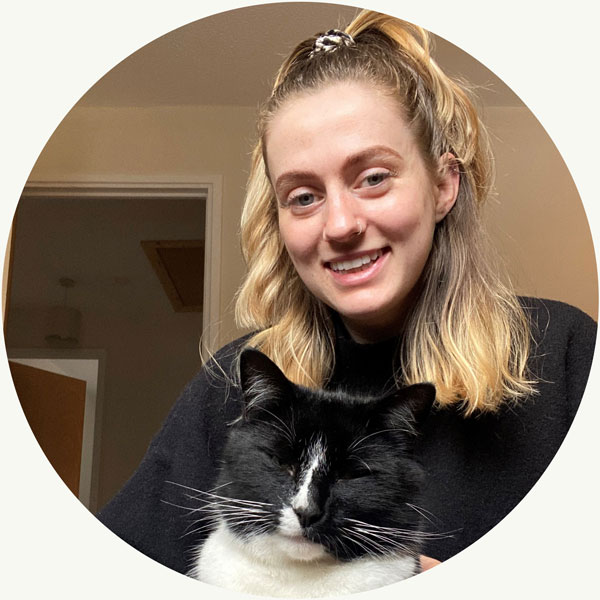 Rachel
Rachel supports on media relations for Vegan Recipe Club, singing its praises in the press.